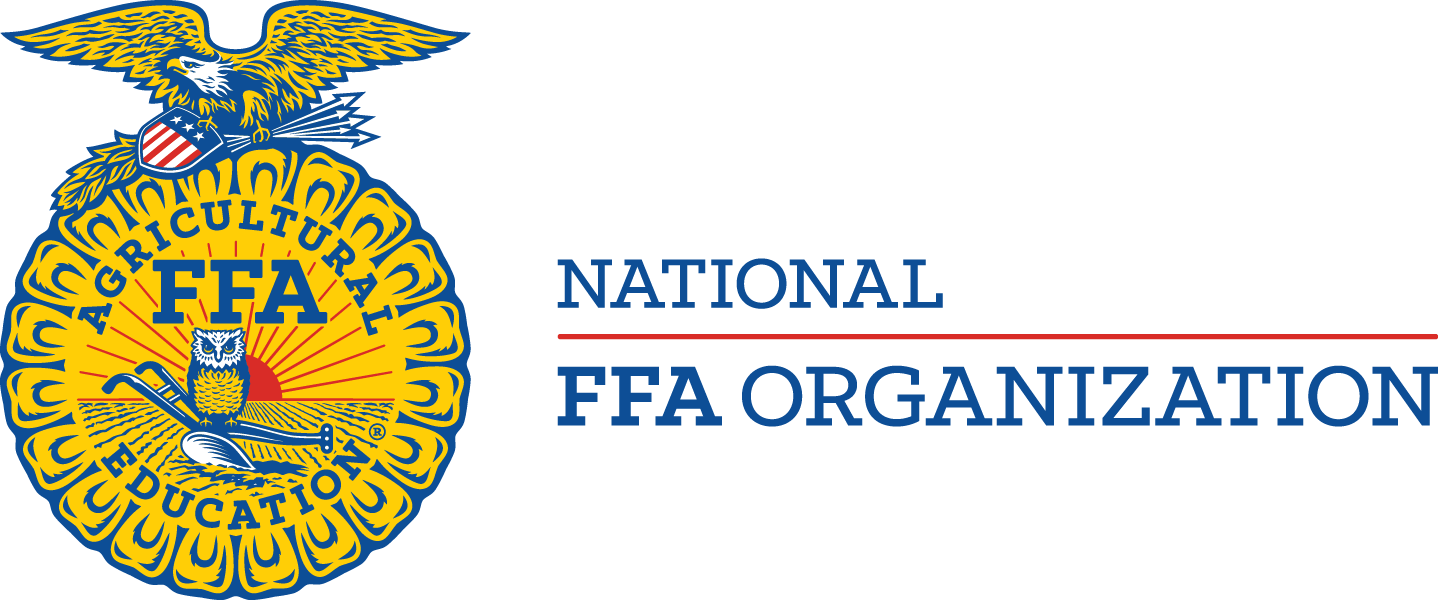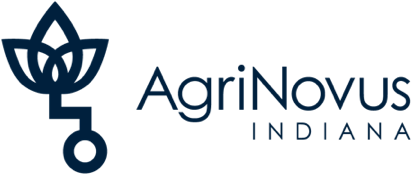 Experiential learning space
The FFA Blue Room—that began with AgriNovus Indiana —was brought to life with National FFA staff and through presenting sponsors AgriNovus and Microsoft.
The FFA Blue Room challenges outmoded stereotypes about agriculture and helps high school and college students understand the "collision points" where agriculture meets emerging technology, including robotics, software/application development and data management, as well as to see the continued need for traditional roles for farmers, economists, lawyers, bankers and scientists.
What to
Expect
Innovation and ingenuity
The FFA Blue Room showcases innovation and ingenuity to young people – the kind of innovation that comes from global businesses, growing companies, university researchers and students and entrepreneurs.